Our accountants and advisors provide audit, tax, management advisory services and more to a wide range of businesses, industries, and professionals. Wherever you are in your business journey we are here to help. With our many years of expertise, we are confident and proud to offer numerous financial and accounting services to both individuals and businesses.
Outsourced Accounting
Our Outsourced Accounting service allows you to take a break from financial burdens and feel confident in our expertise. We will manage, track, and report your financial activity. We will also maintain a healthy dialogue with you, providing insight, options, and clarity on your finances.
Learn More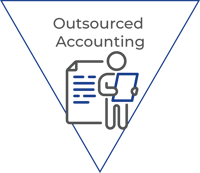 IPO
The Initial Public Offerings market is a tough one to navigate. With so many changes going into play, our team will take the stress off your shoulders, allowing you to focus on the company and stockholders.
Learn More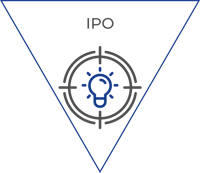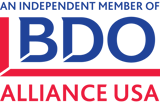 Member of AICPA, NYSSCPA, CASCPA