The Wei Wei & Co., LLP team is compromised of a dedicated and passionate individuals, driven to provide the highest quality of service. We are not only marked by the knowledge and expertise we bring to all that we do, but also by the priority we place on establishing and maintaining long-term, healthy relationships with those we serve.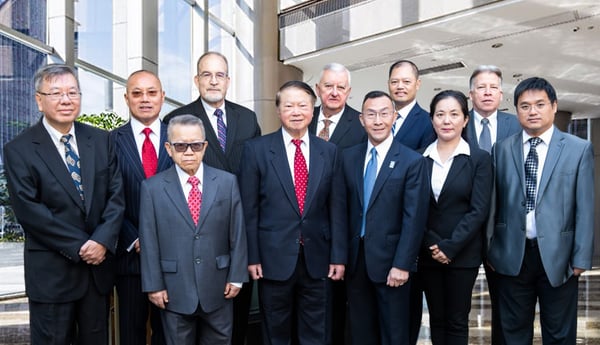 The Partners
Our partners work together to bring unrivaled knowledge and experiences to the clients we serve. While regulations and rules may change, our goal of providing the highest quality of services has been our mission since the beginning.
The Directors
Our directors represent a group of dedicated and passionate individuals, whose expertise is verified by decades of experience and satisfied customers. Valuing healthy relationships with clients, the community and colleagues, they are able to work in a seamless and efficient way.
Meet Our Directors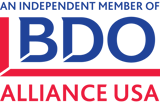 Member of AICPA, NYSSCPA, CASCPA