We work with a wide range of different industries, businesses, and professionals, providing them all consistent service. We take pride in our experience and expertise that help individuals and businesses grow and thrive.
Retail
We are familiar with the overwhelming details that come in to play for retail businesses. Our team members are here to help you control, organize, and make sense of each transaction and customer.
Learn More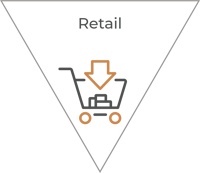 Real Estate
Wei, Wei & Co., LLP provides comprehensive services for variety of real estate-related businesses and organizations. Our team of dedicated professionals has been specially trained and has thorough understanding of capital and operational issues that real estate companies face.
Learn More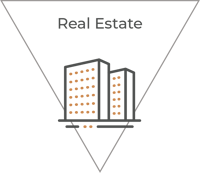 Professional Services
At Wei Wei & Co., LLP we are always looking to learn, advance, and evolve. Our professional services offer you the opportunity to expand your horizons. With over 30 years of experience, we are confident we can lead you in the right direction.
Learn More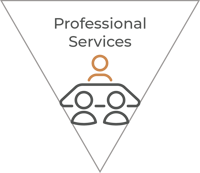 Government
State and Local governments tend to face many regulations. When facing the hurdles of specialized tax and audit rules, it can be hard to find the right people to successfully provide those services. At Wei Wei & Co., LLC, we take pride in our expertise within the governmental industry.
Learn More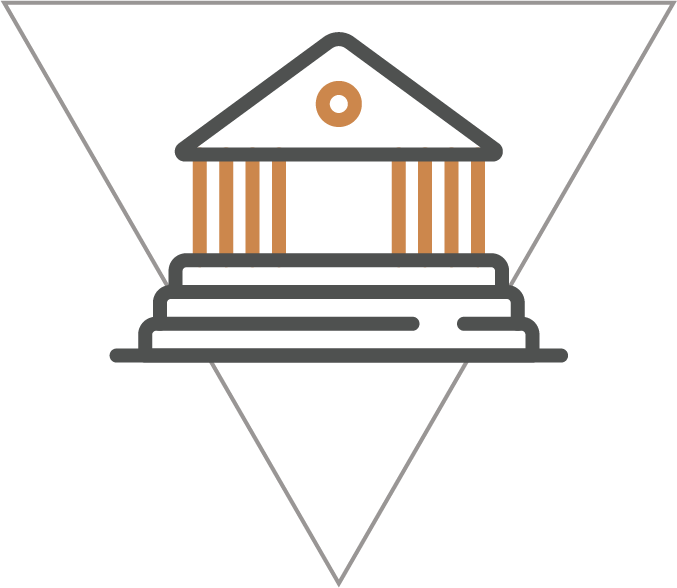 Digital Assets
While digital assets is a newer industry, our highly trained professionals are prepared to help you navigate the confusing terrain. We are up to date in the many shifting policies both domestically and internationally.
Learn More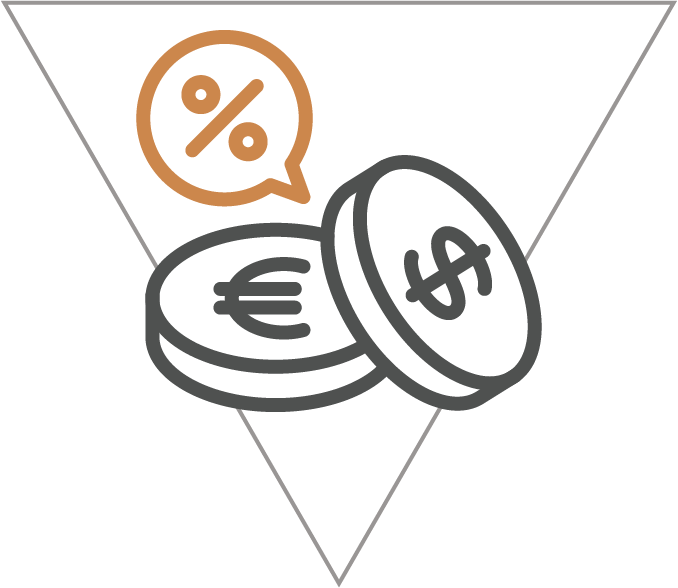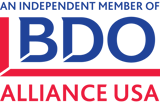 Member of AICPA, NYSSCPA, CASCPA